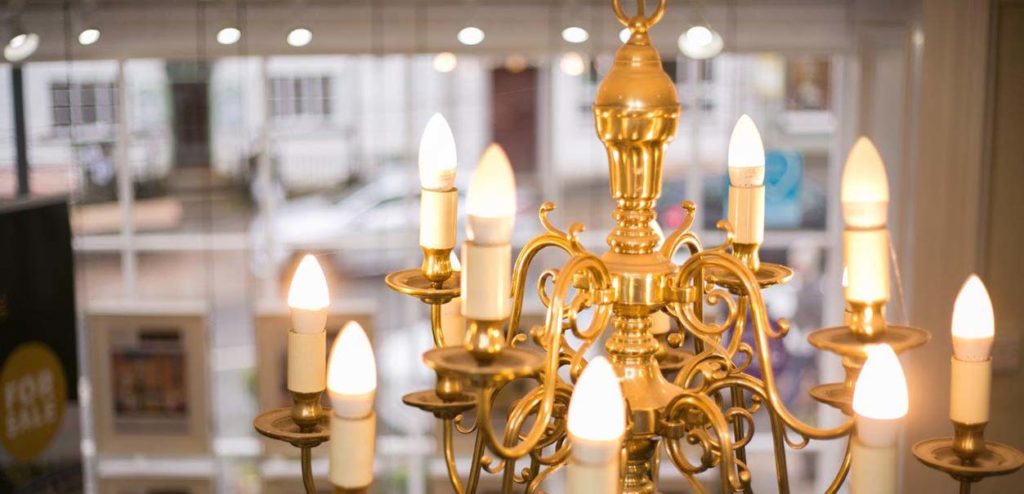 Everyone, when selling a property, wants their estate agent to achieve the highest price in the shortest time for the minimum fee.  That's human nature.  "However," warns Peter Illingworth, "being tempted to use an agent who offers a low fee and provides a high valuation can be a false economy."
Potential sellers can be seduced by agents who say they regularly achieve sales at or very close to asking prices, and in the heat of the moment they can sign long term sales contracts which tie them in to one agent for weeks or even months.  During this time that agent might well be able to persuade the owner to reduce the price to a more realistic level to make the property more saleable.  Therefore the promised high percentage of the asking price the agent will actually achieve will be based on that reduced figure, not the original, over-optimistic amount.
Peter Illingworth suggests that prospective sellers ask all agents they approach these four questions:
How will you obtain the best possible price?
What will you do to sell my property as soon as possible?
How long have you been working in this area, and as an estate agent?
What is your policy on advertising my property when a sale has been agreed?
Peter adds, "All reputable agents will be more than happy to answer these.  The last question is an important one: my company will never advertise a property as sold online in the press or on the board until the sale is imminent, unless strictly instructed by the client, because valuable potential buyers can still be harvested just in case the sale falls through."
Finally, Peter says, "Your property is probably your largest asset and you need to choose a professional, experienced and highly motivated estate agent to handle the sale of something so important – and valuable."
If you are thinking of selling your property in the Ryedale area and would like to ask Peter these four questions – and any others you can think of – he would be delighted to hear from you.  You can contact him at Kirkbymoorside on 01751 431107 or Pickering on 01751 475557.
What our customers say about us.