Credit Scoring – First Time Buyers …BEWARE… your future is in your hands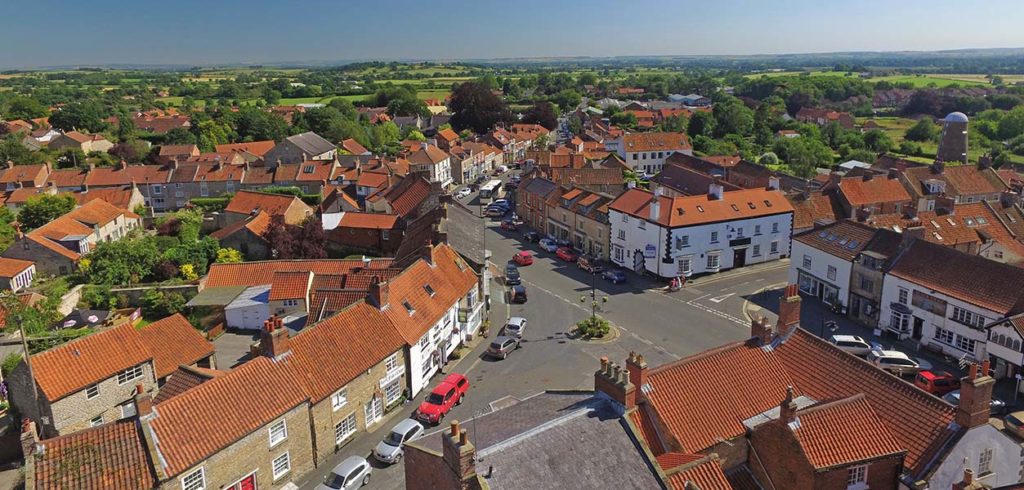 Peter Illingworth of Peter Illingworth Estate Agents writes, for the first time buyer, the importance of a good credit score is the first step in opening the doorway to access finance and competitive rates of borrowing or with a poor score perhaps the rejection of any borrowing whatsoever.  Obtaining a good credit score might not be as simple as you think, there are certain ways to increase your credit score which are not so obvious. Who would have thought being on the electoral roll would count?  But it does, but make sure it is tied to the address you currently live at and not at your parent's address.  Your credit worthiness is increased by having at least two lines of credit, such as a credit card and maybe credit with your mobile phone company.  Of course all the accounts must be settled in good time otherwise this will have the reverse effect and count against you.  Think about setting up a direct debit to ensure no payment is missed. What you have to demonstrate is you have a reliable track record in settling your debts on time. A student loan will not affect your credit rating however it may affect how much they will lend you.
Avoid county court judgements and bankruptcy, do not put in multiple credit card applications, applications of more than two sources of credit within the last months will count against you.
If you want to find out your own credit rating then you might think about applying to Experian, Equifax or Callcredit.
Peter Illingworth said, "Before looking at property it would be most helpful for you to seek advice from a professional mortgage adviser as to your own credit worthiness and also obtain an indication of what you may be able to borrow".
Peter Illingworth's practice covers the whole of Ryedale including the market towns of Helmsley, Pickering, Malton and Kirkbymoorside as well as into the North York Moors National Park and the Hambleton Hills.
If you live in the Ryedale, or the North York Moors area get in touch with Peter Illingworth Estate Agents today and get moving through our Ryedale Offices of Kirkbymoorside and Pickering, plus the London Office.
What our customers say about us.