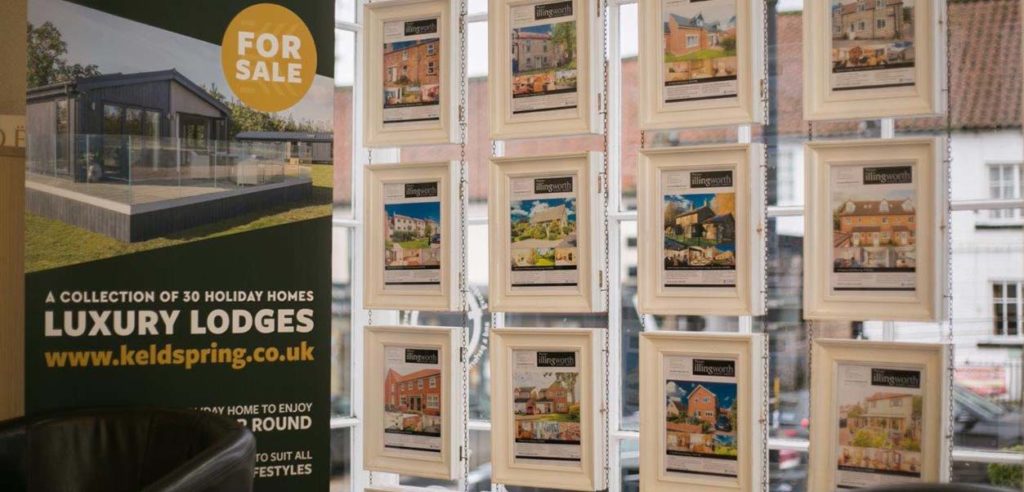 There are three essential things to consider when selling a property: the price, its promotion and your choice of estate agent.  A first class professional estate agent will be key to both the price and the promotion.
Although the way people buy property nowadays has changed, the fundamentals remain exactly the same.  Today however the agent needs to be extremely skilled in order to secure viewings.
Correct pricing is critical. Generally if a property has had very little interest in the first three weeks, alarm bells should start ringing as future enquires will inevitably tail off.  If your estate agent has done their job properly by the end of this period they will have contacted all of their potential applicants, promoted the details on their various websites, advertised the property in the local press – and national press if appropriate – put it on social media, displayed a photo in their office and of course erected  the trusty 'for sale' board.
If all these things have been done and a buyer has not been found the seller has two choices depending on their motivation and time scale.  They can be patient and wait a little longer for new buyers to come to the market, or they can deal with the existing market conditions and make a price reduction, thereby opening up the property to a different set of buyers.
When promoting a property first impressions count more than ever and good photography is key.  The internet provides instant global access to millions of properties and photos must be of the highest quality to attract buyers.  There is no room for error and digital cameras mean there is no excuse for poor pictures.  Peter Illingworth thinks It could even be preferable to include fewer photographs to pique an applicant's interest which then might lead to a viewing.
Peter is in no doubt about the importance of a clear floor plan too.  "Floor plans with room measurements are critical.  On a viewing they will prevent any surprises with the layout of the property and they also give a potential buyer prior opportunity to think about reconfiguration and extending", he explains.
Highly skilled estate agents are able to draw out interested parties' ability to purchase.  "All too often we are told the buyer will be a cash buyer, but on further investigation this is often subject to some sort of condition", says Peter.  "The duty of the agent is to get the best possible price for his client in as short a time as possible, whilst being aware of all the hurdles a buyer may have to go through to purchase, such as the sale of their own property, obtaining a mortgage, survey and planning consent, etc., plus the contract itself.  The buyer who is the most unencumbered is usually the first choice.
If the sale is reliant on a chain, the professional estate agent will familiarise himself with all parties in the chain to ensure it is complete.    A skilled and experienced agent will be able to deal with more than one buyer interested in a property and negotiate the best price and outcome for the client.  As Peter Illingworth points out, "It is critical to have an agent acting as your advocate in your sale, if you are to obtain the best deal.  This provides the necessary breathing space between the buyer and the seller and allows time for the agent to discuss all options with their client, and perhaps continue to speak to other interested parties without closing the sale".
Finally, Peter offers an interesting thought – is your estate agent putting you first or are they perhaps putting their own commercial interests before yours? "Think about this for a moment", he says.  "If a property has just gone on the market and a sale is agreed immediately and the agent then promotes it as 'sold, subject to contract', won't this logically mean all enquires will stop?  We know the peak time for enquiries is during the first three weeks, but by advertising it as sold these enquiries could potentially be lost if the sale subsequently falls through."
If you live in the Ryedale, or the North York Moors area get in touch with Peter Illingworth Estate Agents today and get moving through our Ryedale Offices of Kirkbymoorside and Pickering, plus the London Office.
What our customers say about us.