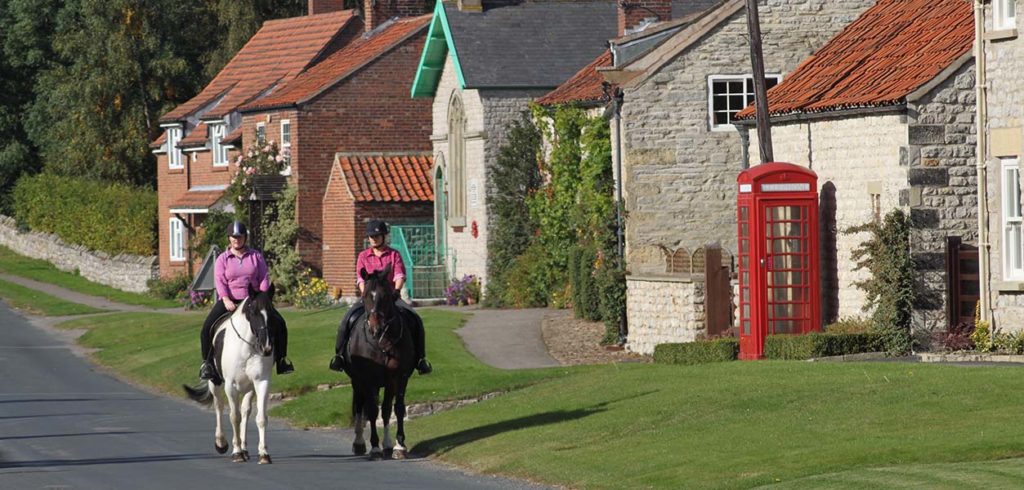 Buying a property is such a considerable investment, few can afford to get it wrong.  In all the excitement and rush, too many buyers feel very uncomfortable about offering competitively and are not aware that professional advice is available to them.  They really should appoint a professional negotiator to act on their behalf to agree a deal at the best price to them.
Remember in the majority of cases the seller is represented by their agent, a highly skilled negotiator to obtain the best possible price for their client.  Don't leave yourself unrepresented.   Doing a DIY on your house purchase may lead you into a very expensive place.   After having agreed to buy don't expect the seller to reduce the price by the cost of the works the surveyor has found, as in most cases you are only likely to end up with a sale by meeting halfway with the costs, as well as having to deal with a likely disgruntled seller.  At Peter Illingworth we offer a highly skilled negotiation service for the buyer.  We would hope to have been engaged right at the point of the first property viewing, in order to protect our client's position in the negotiations. We are remunerated on the savings we make on the purchase price with a minimum charge of £120 inclusive of VAT.
If you live in the Ryedale, or the North York Moors area get in touch with Peter Illingworth Estate Agents today and get moving through our Ryedale Offices of Kirkbymoorside and Pickering, plus the London Office ,with their surveyor working from Malton (01751 431107).
What our customers say about us.