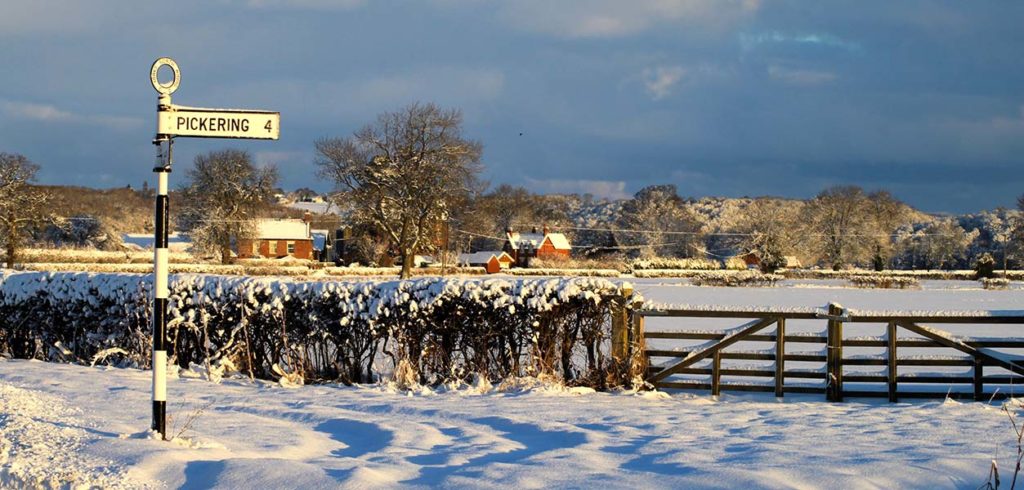 Peter Illingworth of Peter Illingworth Estate Agents says "Just this week we have come up with two issues whereby potential buyers thought that buying their next home was just a matter of formality with respect to achieving a mortgage they came unstuck and I thought I would share these with you".
In the first case the applicants had a mortgage in principle and had found a property of interest, however they had to give up on the hope of this as they had not considered the improvements to the property would not be covered by the mortgage until the work was completed, therefore they would require a separate unsecured loan for the period while the works are being done.
In a totally separate case a well paid individual wanted to proceed with the purchase of a property and thought access to a mortgage was just a formality, to discover at the first hurdle the building society he wished to take a mortgage from would not entertain him as he was paid in dollars.  We expect only a bank may entertain this prospect and  probably with a bank with manager who has authority to lend without being overruled by a computer that says no.
It is always better to be prepared and do your homework say Peter Illingworth, don't assume anything, as we have all learnt to our cost the word 'assume'  can be interpreted from the Urban Dictionary as "make an ass out of u and me."   We at Peter Illingworth are all too aware of the pitfalls and require from applicants enough information to verify that they are able to proceed to purchase with the finance agreed in principle, subject to survey and contract, with all links in any possible chain secured, until this is done we will not advise on agreeing a sale until we are totally satisfied.  Which enables us to protect our clients, achieve the best possible prices in a timely fashion and have a low fall through rate.
If you are considering buying or selling in the Ryedale, North York Moors and Hambleton Hills areas and you would like discuss you property move then Peter Illingworth would be pleased to assist you with your requirements and advise you how to move forward,  call him on 01751 431107 (Kirkbymoorside), 01751 475557 (Pickering)
If you live in the Ryedale, or the North York Moors area get in touch with Peter Illingworth Estate Agents today and get moving through our Ryedale Offices of Kirkbymoorside and Pickering, plus the London Office.
What our customers say about us.